About The Clothesline Store
20 Years of Excellence, Support, and Swift Shipping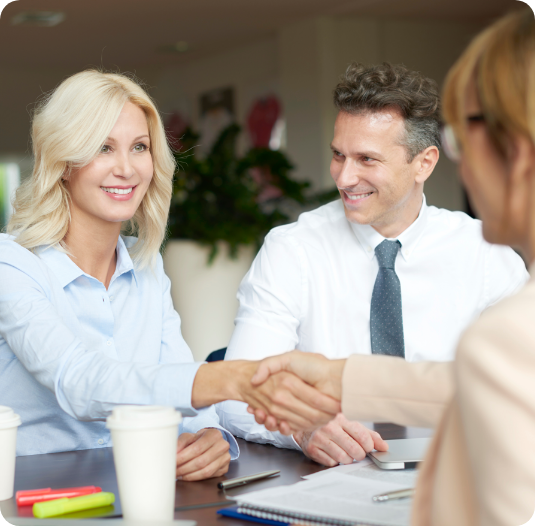 With a rich history spanning over two decades, we take pride in delivering top-notch solutions and service to our customers.
Our journey began when we found ourselves situated next door to an Australian clothesline manufacturer. Building a strong friendship and recognising the superior quality of their products, we became determined to spread the word and ensure more people had access to these outstanding clotheslines, now known as Air Dry.

Driven by our passion for providing the best products and support, we made a bold decision. After successfully selling our online business, we embarked on a new adventure by creating The Clothesline Store. Our aim was clear: to fill a gap in the market and offer a diverse range of top-quality products, while also providing unparalleled customer service.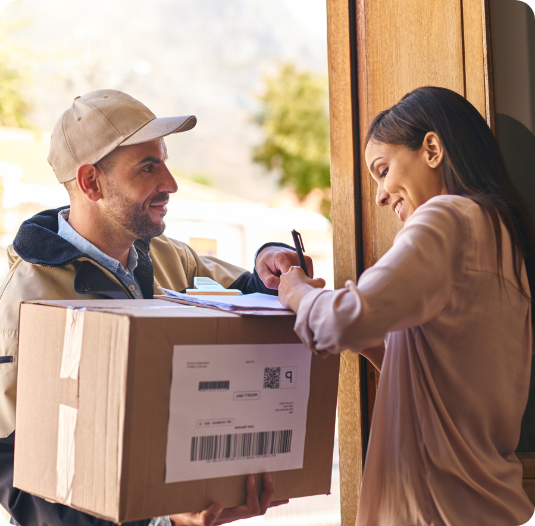 At the heart of our business lies our unwavering commitment to customer satisfaction.
Our Australian-based support team is dedicated to delivering exceptional service. We believe that a positive customer experience is the cornerstone of any successful enterprise, and we take pride in the level of support we provide which is shown by our 4.9 rating out of 5 from thousands of satisfied customer reviews.

When it comes to shipping, we understand the importance of efficiency and prompt delivery.
That's why we prioritize the rapid dispatch of all our products. In most cases, orders placed before our cut-off time are shipped the same day or the next business day, ensuring that you don't have to wait unnecessarily. The only exception is our Made to Order products, which are crafted to your specific requirements and will take a bit longer.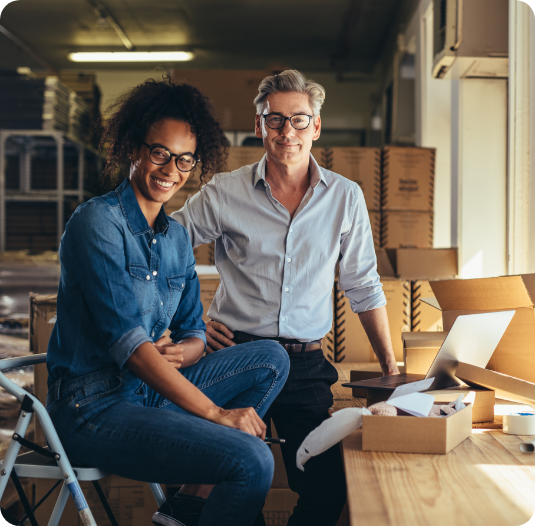 To facilitate fast shipping, we operate from our own national distribution centre and strategically located warehouses throughout the country.
This approach allows us to optimise delivery times, minimise transit delays, and ensure that your chosen products reach you swiftly and efficiently.

We are delighted to offer free shipping on all our products. We believe outstanding service should encompass every aspect of your shopping experience, including the delivery process. By removing the additional cost of shipping, we strive to make your experience as seamless and enjoyable as possible.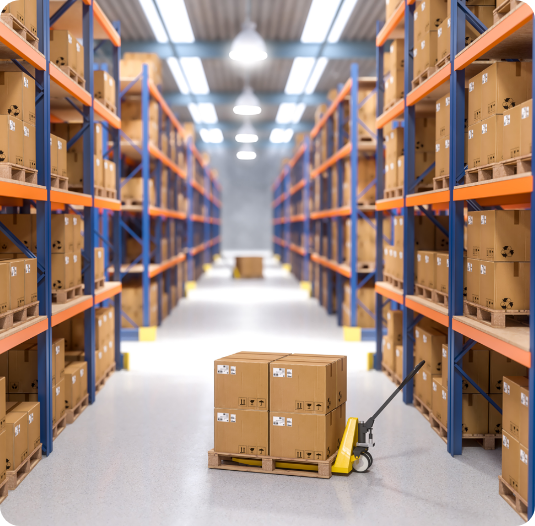 From humble beginnings in a small garage to multiple storage sheds, as we expanded, we have persevered to create a thriving enterprise.
As we continued to grow, we now have our own warehouse and proudly boast the largest stock holding of clotheslines in the country. This allows us to maintain high levels of stock availability and ensures rapid dispatch times, ensuring you receive your order without unnecessary delays.

We invite you to explore our website, browse our extensive range of products, and experience the convenience and efficiency that our clotheslines offer. Should you require any assistance, our dedicated support team is here to help.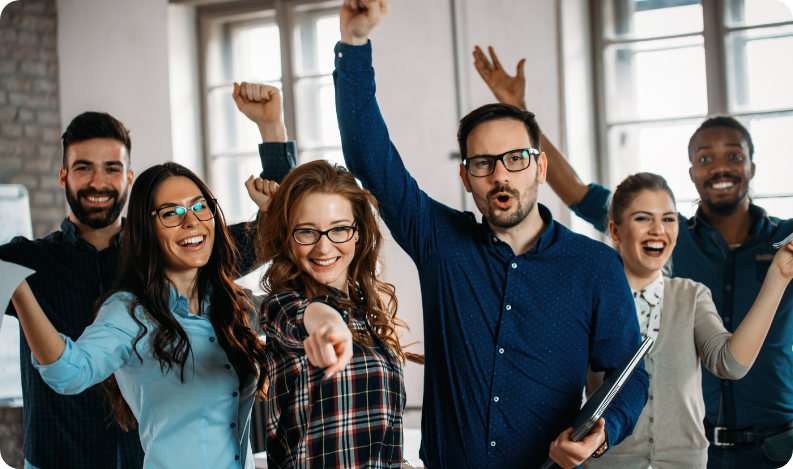 Join us on this remarkable journey as we continue to provide top-quality products, unparalleled customer service, and swift shipping. Your satisfaction is our ultimate goal, and we look forward to serving you for many more years to come.